I love watching cooking shows. Nigella Lawsons sexy antics really do it for me. It's camp, it's sexy and she makes food I would eat. The naked chef Oliver was a bit of a let down. He used to be really cute but then he started eating his own cooking and got all stuck up in his own world trying to save British kids from fish fingers. What's with the Naked Chef thing anyway. I haven't seen him naked anywhere - if you have, and those pictures were from when he started out, feel obliged to leave links in the comments box. Please?
Well today I'm doing my own little cooking segment, exclusively for you my dear readers. I wouldn't do it for anyone else. Todays dish is a dessert. A chocolate pudding from Dr. Oetker to be exact. Warning this is a difficult one.
Ingredients:
1 liter of milk
1 serving of Dr. Oetkers chocolate pudding mix
100 g. sugar
The lineup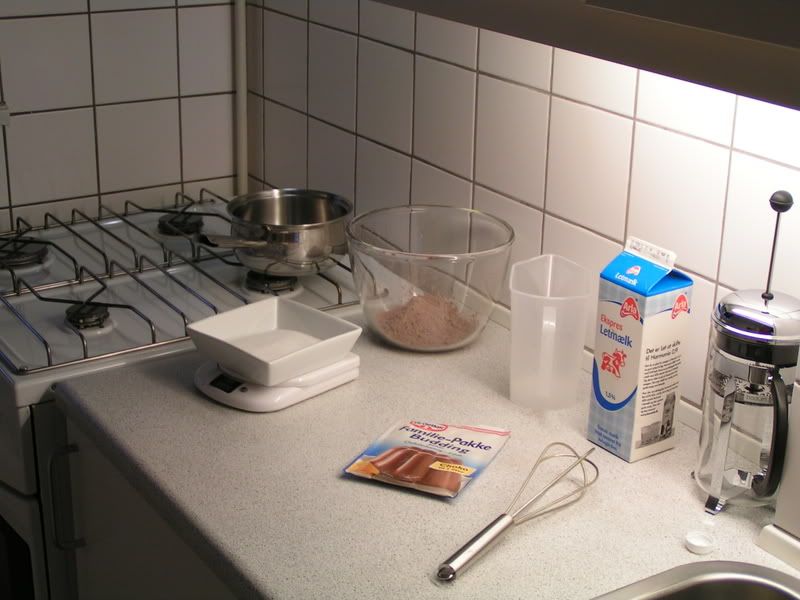 How to..
Step 1
Weigh sugar
Step 2
Add Dr. Oetker chocolate pudding mix to bowl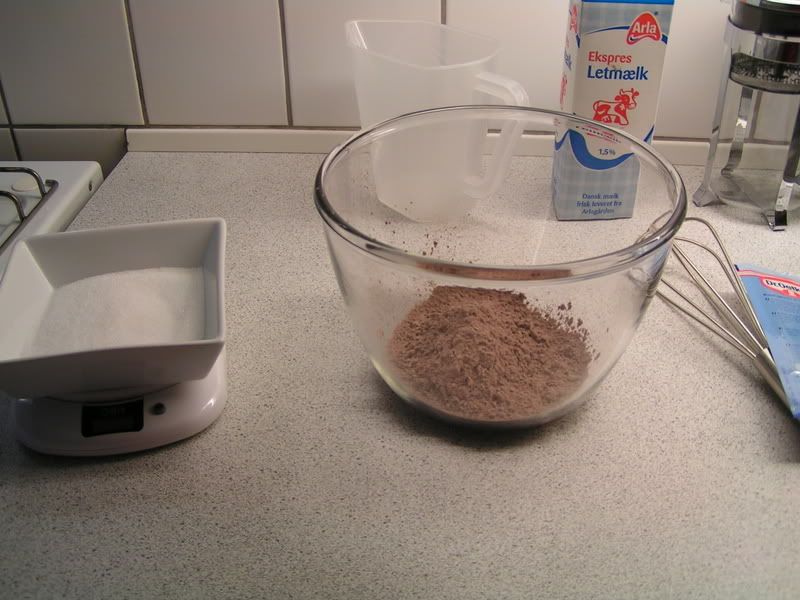 Step 3
Add sugar to Dr. Oetker chocolate pudding mix
Step 4
Mix sugar and Dr. Oetker chocolate pudding mix
Step 5
Add 2 deciliter of milk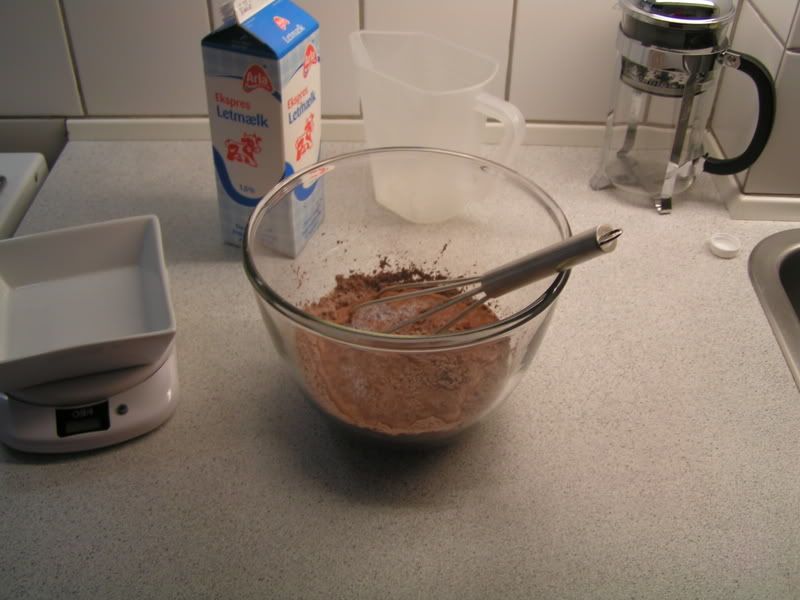 Step 6
Stir mix until it's all smooth (no lumps, we are not doing a Black Eyed Peas song)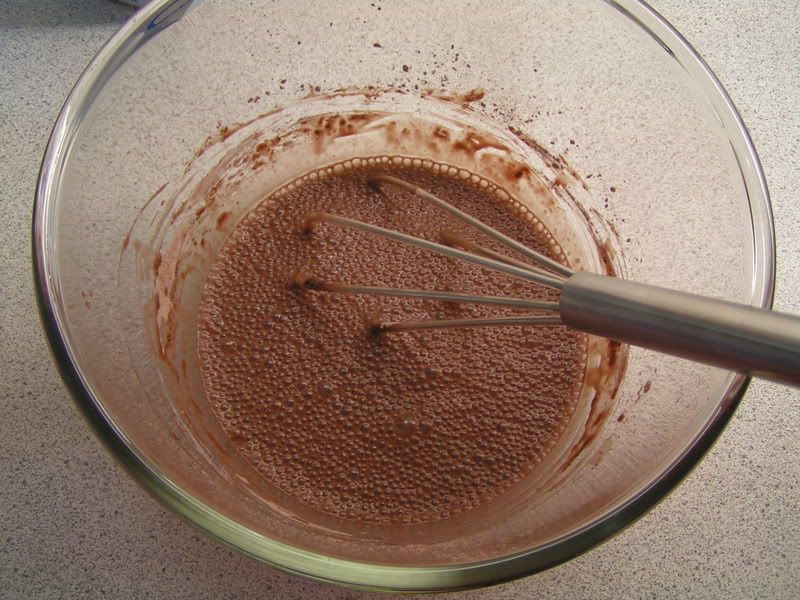 Step 7
Bring the rest of the milk (8 deciliter) to a boil. It does not need sieving, simply just stir it Una. WARNING! Milk is unpredictable when you heat it and it can and will burn if you are not careful.
Step 8
Once the milk has been brought to a boil, take it off the heater.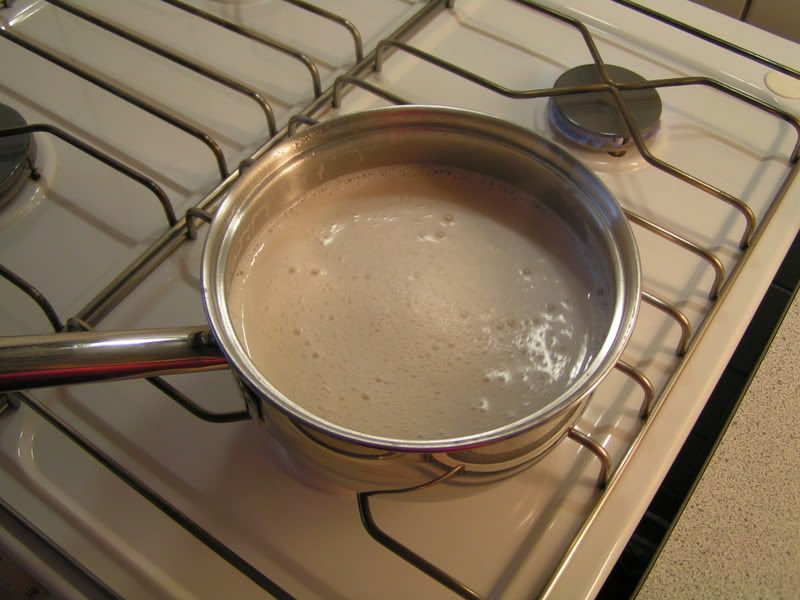 Step 9
Mix in the cold pudding mix you made earlier
Step 10
Put it back on the heat to boil and stir it for approx. 1 minute
Step 11
Cool down the bowl in cold water, add the finished Dr. Oetker chocolate pudding mix and put it in the fridge for 4 hours
Step 12
Take it out of the fridge, serve it on a platter and remember to decorate it for the occasion.
Et, Voíla!