It was time to move on from here, so I bid adieu to Blogdrive and have headed over where all the kool kids are hanging out. So join the party at
http://cyberpete.blogspot.com/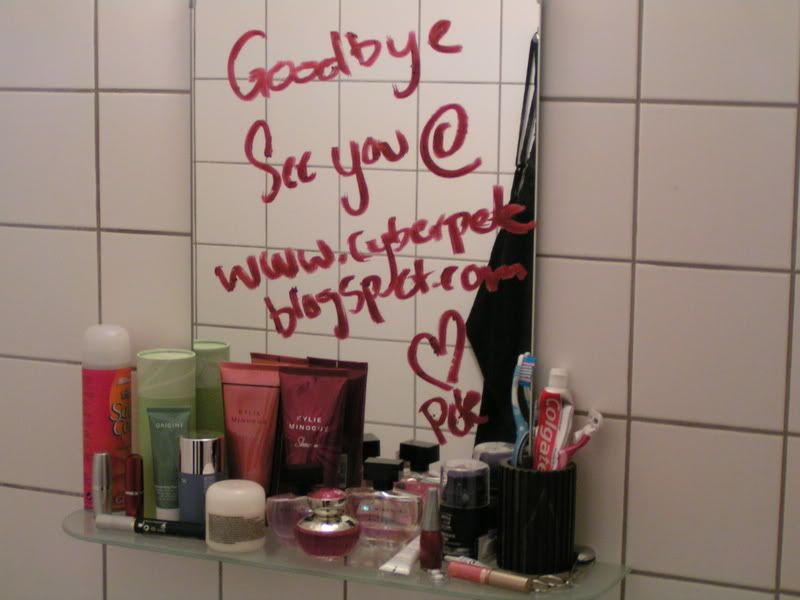 Posted at 10:13 pm by
CyberPete
Permalink
I found this ice cream this weekend and it took me back to the original commercial, brilliant! Good times. Enjoy
Posted at 05:03 am by
CyberPete
Permalink
Cocktails and TFGES Part Two
They say better late than never. I bring you the British Fireman of the month.
I'd sure like to hold his hose, wouldn't you?
Posted at 11:36 pm by
CyberPete
Permalink
After all this Shorts action we need a bit of music. To celebrate that Kylies album X is number 4 on the Billboard Electro Chart in the US, and to celebrate the KYLIEX2008 tour which will start soon Kylie has made this little acoustic video of her American single All I See. Enjoy.
Posted at 02:17 am by
CyberPete
Permalink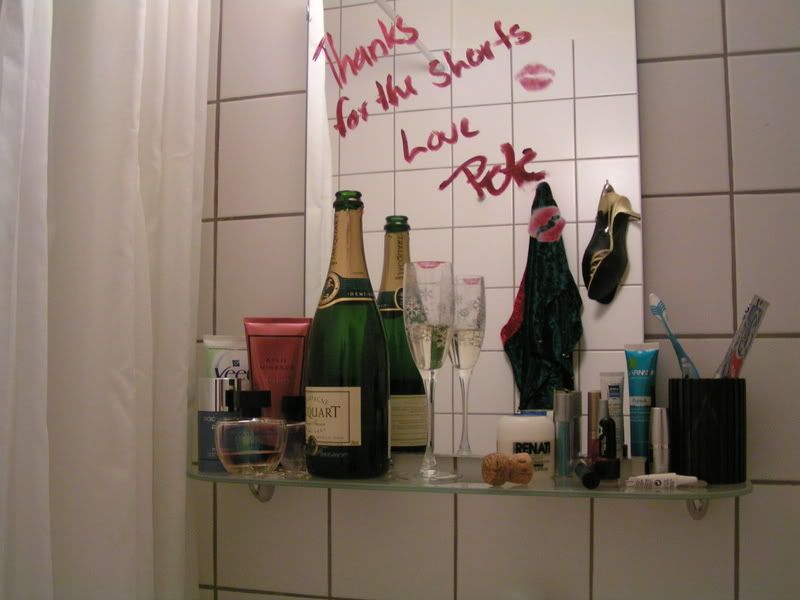 Especially for you. I don't know how I will feel about this in the morning
Posted at 10:57 pm by
CyberPete
Permalink
I recieved a note that there was a parcel ready for me to pick up. It was Friday last week. Then I was busy feeling sorry for myself Saturday, then Monday I left work at 10am sick. Spent the next few days in bed feeling sorry for myself for being sick. Now today, this glorious Friday was the last day to pick up the parcel, so I was off to the post office. Imagine my excitement picking up this delightful treat.
So when I got home I wasted no time opening the long awaited parcel from a very special friend and I thank for so much for this honour. Ahem!
Oh look look look! It's THE parcel!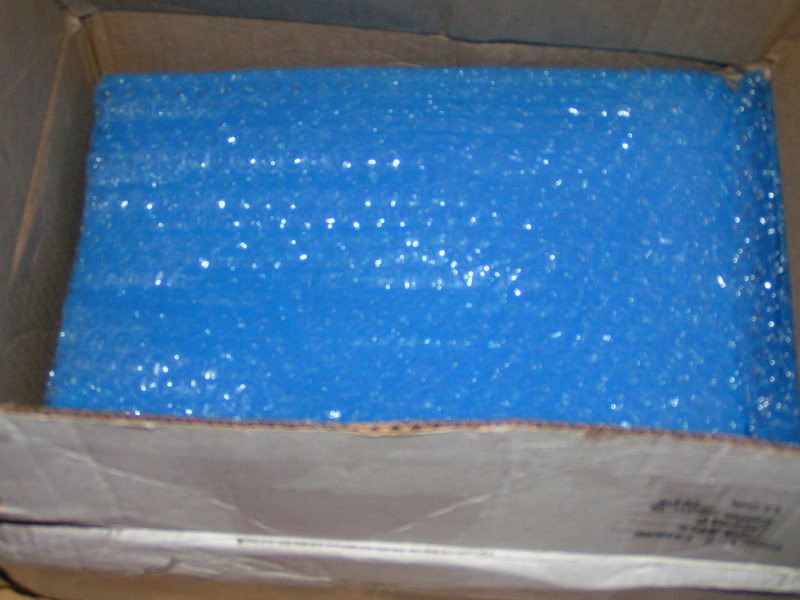 Uuuuuuuh bubble wrap!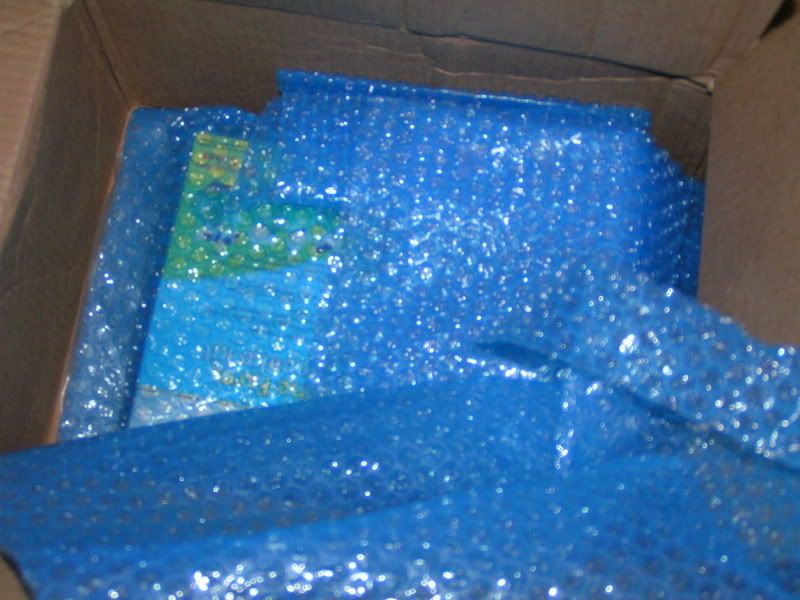 Uhhhh LOTS of bubble wrap!
YAY! I like presents! Thank you darling (for anything but TFGES)
Ew! It's TFGES!!!! They don't smell of MJs cooch anymore - thank you Tatas! Unfortunately they don't smell of Bingowings anymore either...
Posted at 11:35 pm by
CyberPete
Permalink
Contrived or genius?
Mainstream or progressive?
Old and boring or hip and kool?
Discuss
Posted at 10:04 am by
CyberPete
Permalink